Posted by Danielle Sade on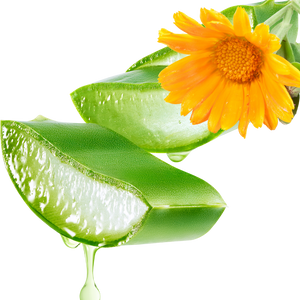 Absolute Aromas Aloe Vera Gel and Calendula Infused is an effective and natural way to soothe and repair your skin during the summer season.
Posted by Danielle Sade on
If you're someone who enjoys natural remedies and fragrances, you've probably come across Vetiver Essential Oil at some point. It's a popular essential oil that is known for its grounding and calming properties, making it a great choice for aromatherapy and natural wellness. Vetiver Essential Oil is extracted from the roots of the Vetiver plant, which grows in India and other tropical areas. The oil is extracted through a steam distillation process, resulting in a rich, earthy aroma that is often used as a base note in perfumes and colognes. Here are some of the benefits of using Vetiver Essential...