Posted by Danielle Sade on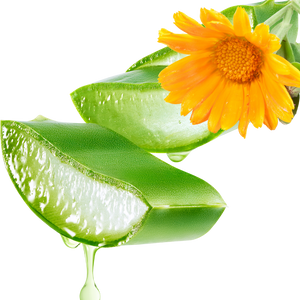 Absolute Aromas Aloe Vera Gel and Calendula Infused is an effective and natural way to soothe and repair your skin during the summer season.
Posted by Danielle Sade on
Tips on how to use essential oils while cleaning! The virtues of essential oils when used in the right dilutions provide a refreshing scent and have an uplifting effect on mood while cleaning.   This makes cleaning less of a chore and more of a productive workout. Let's begin with the basics. The three main ingredients you need to add with your essential oil blends are: Vinegar: A solution of acetic acid. Most vinegar contains 5% acetic acid in water. This cleans and deodorizes with anti-septic antibacterial properties with no streaking or residue build up. Baking Soda: A white solid crystalline that appears as...