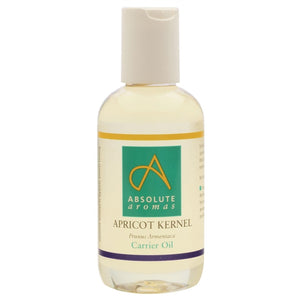 Apricot Kernel (Farmed)
Botanical Name:  Prunus armeniaca
Botanical Family:  Rosaceae
Therapeutic Properties:  Apricot kernel is a light penetrative oil particularly suitable for facial massage.   It is rich in linoleic and oleic acid, making it a gentle emollient for all types of skin especially dry mature and sensitive skin. The oil is also beneficial to relieve dry and itchy skin. 
Suggested Formulations:
Dry skin serum:
25 mL Apricot Kernel Oil
5 mL Borage
1 drop of Rose otto
Blend ingredients together and add to a dropper bottle.  Use morning and evening after cleansing.