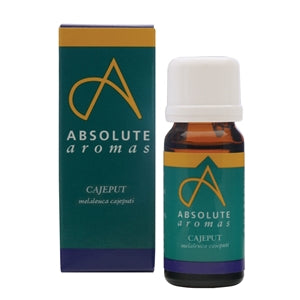 Cajeput Farmed (Indonesia)
Melaleuca cajeputi
Family:  Myrtaceae
Extraction: Extracted from leaves
Main Therapeutic Properties:  Antiseptic, Antibacterial, Decongestant
Oil Appearance: Pale yellow
Chakra: Throat
Chinese Element: Metal
Contraindication:  Non-toxic, non-irritant in prescribed doses.  Keep away from children. Do not use on children.  Do not use during pregnancy.
From the same family as Tea Tree and Niaouli, Cajeput is also strongly anti-septic and has a camphoraceous, fresh aroma. It is a great oil for the respiratory system and has an ability to disperse congestion. It has also been known to soothe aching muscles and stiff joints and is also anticatarrhal.