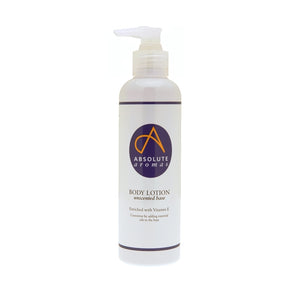 Fragrance Free Body Lotion Enriched with Vitamin E (Paraben Free)
Our fragrance-free body lotion is a hydrating, water-rich lotion that is easily absorbed into the skin.  Suitable for sensitive skin.
Application:
Apply to the skin after a bath or shower.  Try adding your own choice of essential oils to create a signature blend.  Add 2-3 drops added to 100ml of fragrance-free moisturiser creates a sensuous and luxurious body lotion.
Ingredients:
Aqua (Water), Cetearyl Alcohol, Glyceryl Stearate, Prunus Dulcis (Sweet Almond Oil), Benzyl Alcohol, Phenoxyethanol, Carbomer, Sodium Hydroxide, Potassium Sorbate, Tocopherol (Vitamin E).